We recognize that all partnerships are unique. We will work closely with you to develop a tailored suite of benefits to meet your merchant's needs.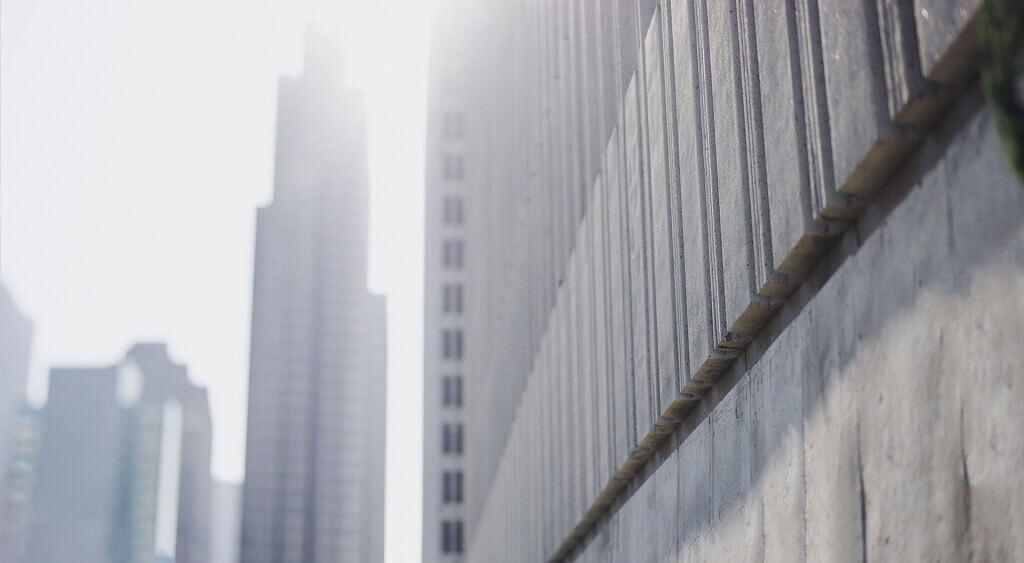 MUTUALLY BENEFICIAL PARTNERSHIPS
With our program, we care about your business as much as ours.
FLEXIBLE COMMISSION STRUCTURES
Flexibility with Commissions suited to your needs.
ISO, MERCHANT, AND SYNDICATE PORTAL
Once you sign up we will provide you with login credentials to have 24/7 access to view and manage your accounts.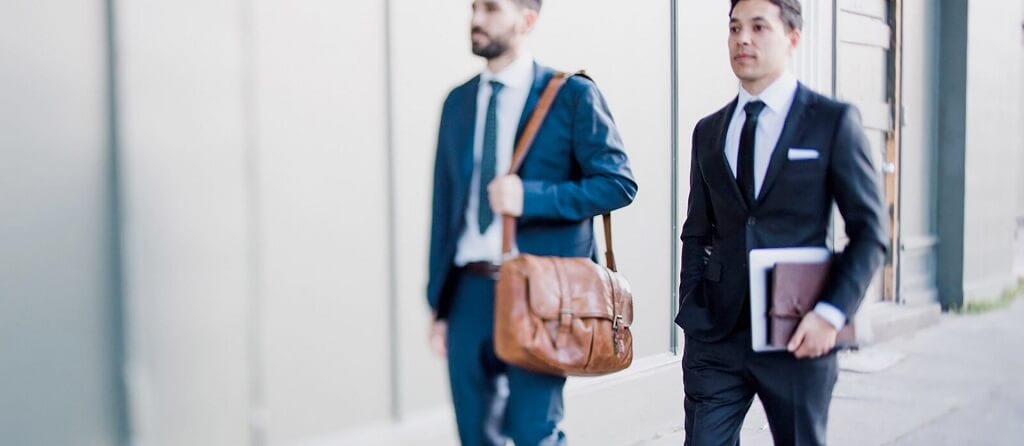 We value our relationships with our ISOs and salespeople very highly. That's why we offer a high-quality referral program with industry-leading payouts and the potential for further rewards as you continue to help all businesses gain capital.