Funding when you need it
At Advantage, we go the extra mile to help Merchants with Capital quickly. Our goal is to make the entire process as effortless and hassle-free as possible, so you can focus on what is important – your business. With years of experience in the industry, we will be by your side the entire time. Get in touch and discover the easy way to get capital today.
About Us
We believe in providing the best possible services for all of our merchants, to ensure that they are happy and satisfied. We're extremely flexible and work with each business owner in order to find a solution that works for their specific needs and financial situation. Get in touch and discover the easy way to meet your business needs today.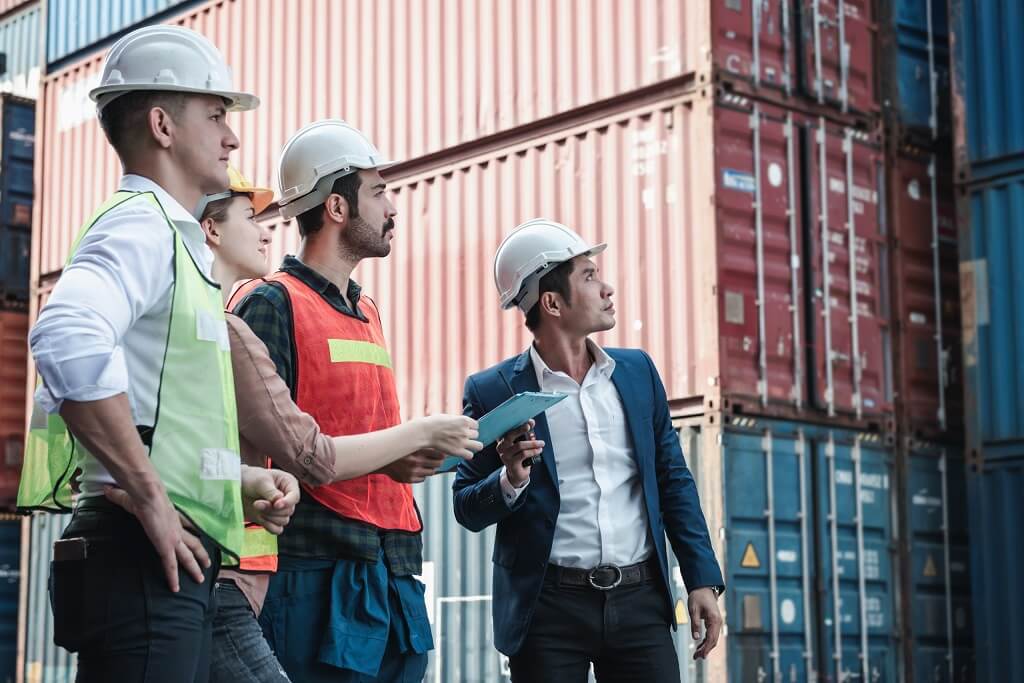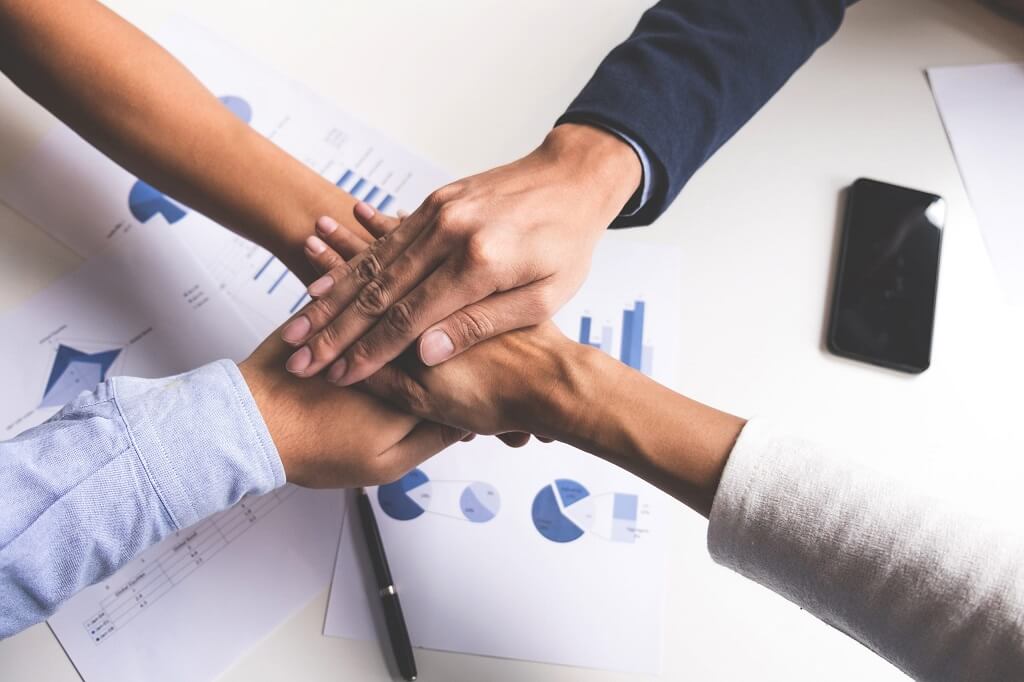 Who We Are
We are a team of professionals who have been working together since our doors opened. We know how stressful and difficult it can be to take business capital, which is why we supply our merchants with a variety of outstanding services. We are here to ensure that all their worries are taken care of, as they are working with the best brokers in the business. We want merchants to understand what their business financial capabilities are and provide them with many options so they can achieve their business goals.
Why Choose Us
We work hard to ensure that you get the best rates for your business needs and preferences. We believe in providing exceptional customer service and this truly sets us apart from all other firms. Whether you need help with a Business Capital for your business, or you need home a line of credit, our service is better than the rest. We've built outstanding relationships with our customers, as we are always focused on providing exceptional service. Behind every successful business, there's a group of talented people, committed to success. At Advantage, we're extremely passionate about what we do, which translates into rewarding results and positive customer experiences. Our many years of experience, fresh creativity, and unwavering dedication sets us apart from the competition and distinguishes Advantage as the preferred company in our industry.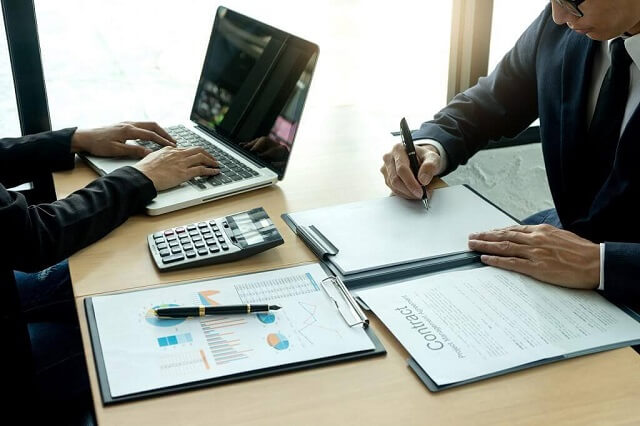 What We Offer
Services/Funding Options
MERCHANT CASH ADVANCE
Getting a merchant cash advance is quick and easy, and filing an application can take extraordinarily little time.
SMALL BUSINESS LOANS
We get that every business is different. With Advantage, we customize short term loans based on your business needs.
LINE OF CREDIT
You never know what life will throw your way, but you can prepare for when the unexpected happens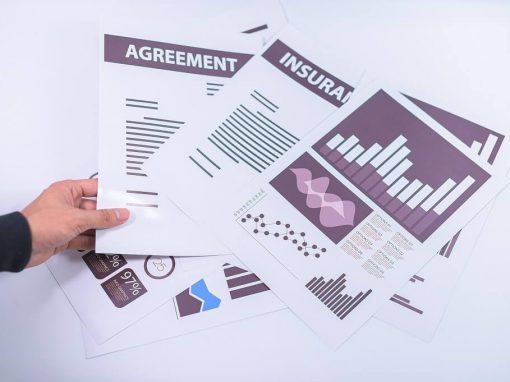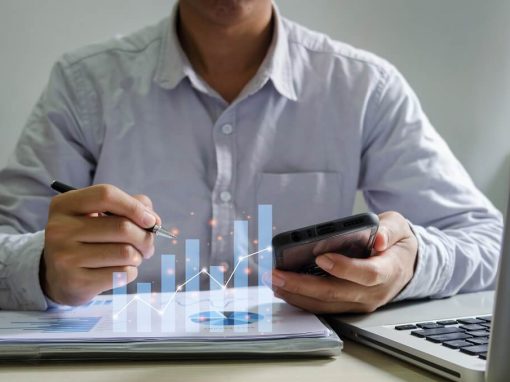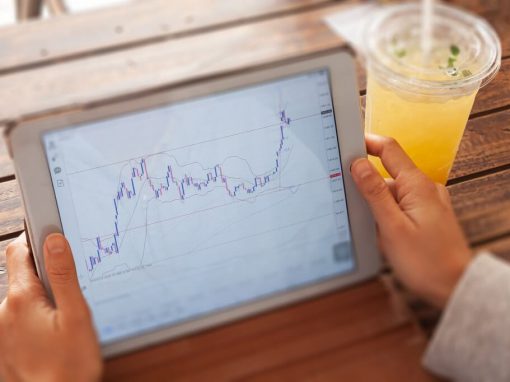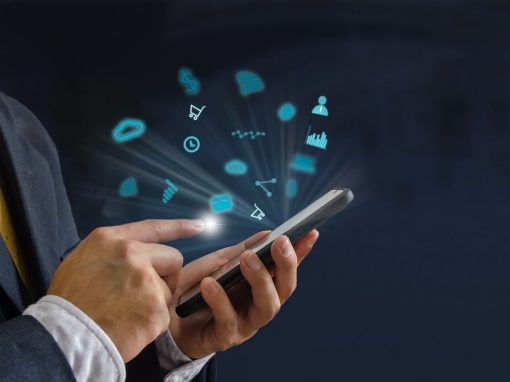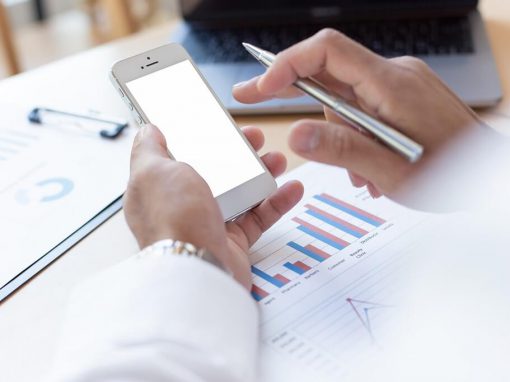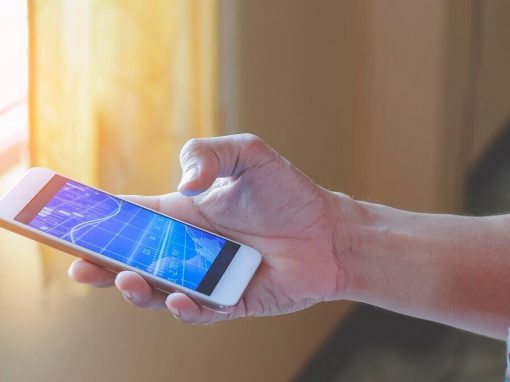 Partner with us
We recognize that all partnerships are unique. We will work closely with you to develop a tailored suite of benefits to meet your merchant's needs.