Health Insurance I Dental Insurance I Vision Insurance I Life Insurance I Discount gym memberships I 401K Plan I A great place to grow I Comprehensive Product & Industry Training I Opportunity for Advancement I Small Team Sizes I Promote From Within I Open Communication I Relaxed Dress Code
Advantage Merchant Funding is one of Manhattan's fastest-growing Fintech companies, providing comprehensive custom-made funding solutions. We offer a consultative approach, an expansive array of financial products and services, and an unmatched level of professionalism to provide our partners with the tools they need to set them apart.
We believe in the power of diversity and inclusion, in mutual respect and support. We are committed to ensuring that our employees work in an inclusive environment and that everyone is treated with dignity and respect. We are constantly working on creating a workplace in which you can feel at home. We believe that collective success is an integral part of the well-being of all in the workplace. Whatever the environment in which our employees work, we strive to offer them stimulating working conditions so they can give the best of themselves: safe and pleasant spaces, motivating remuneration, social protection, respect for work/life balance. We are committed to the personal and professional development of all our employees.
.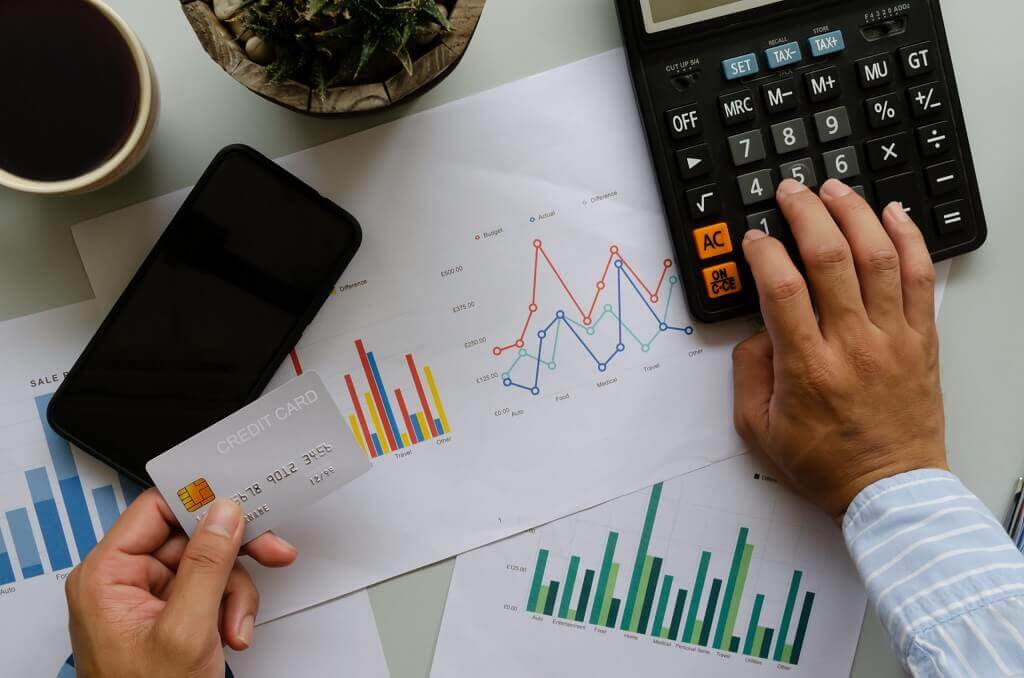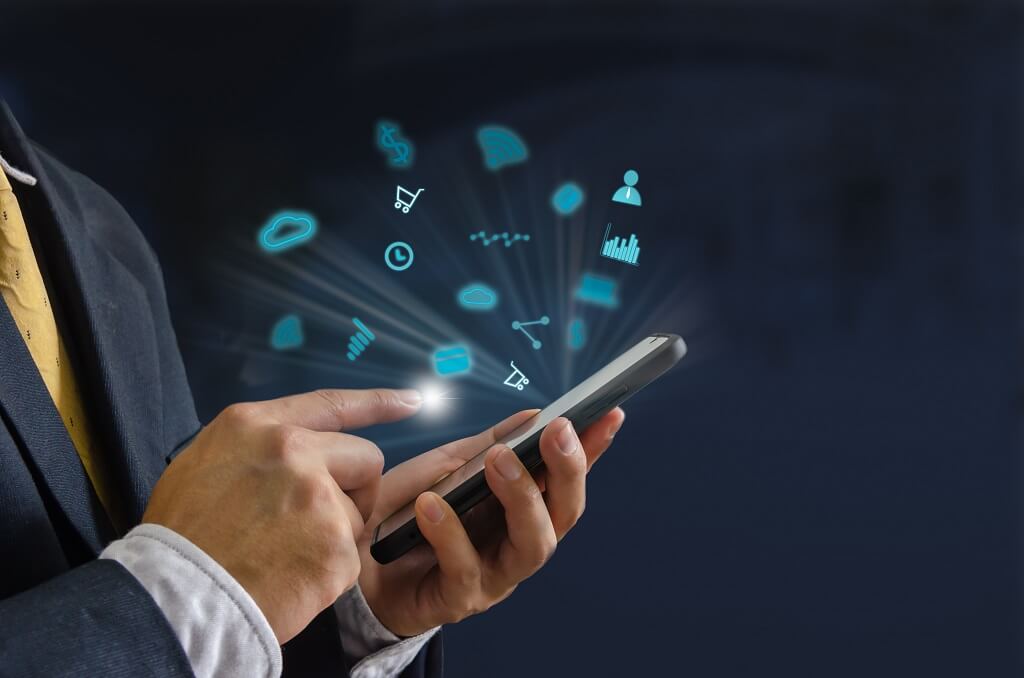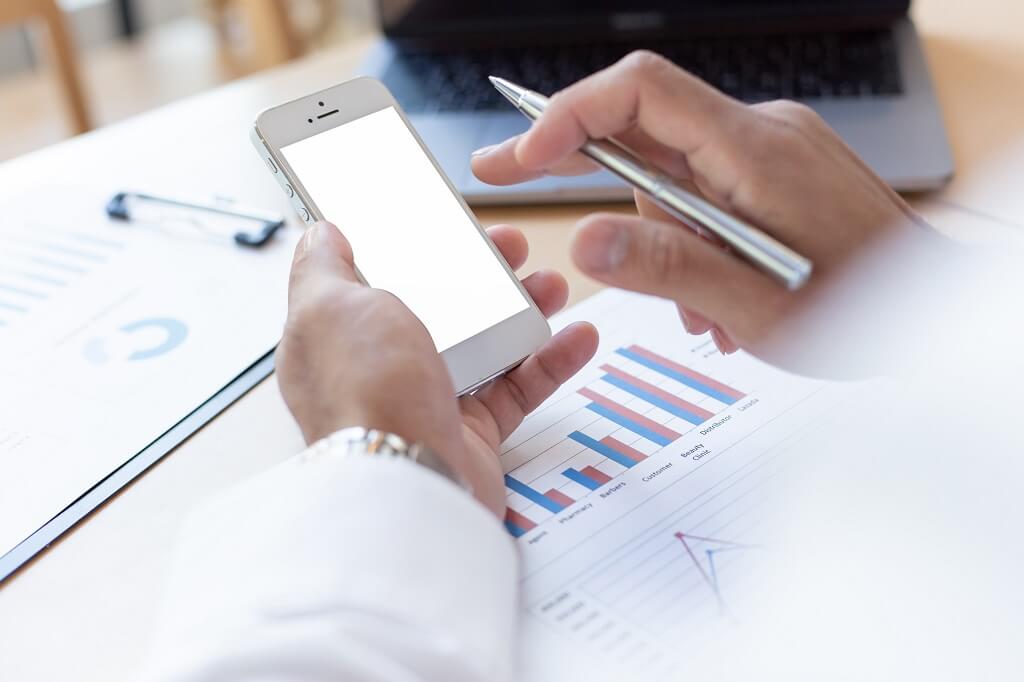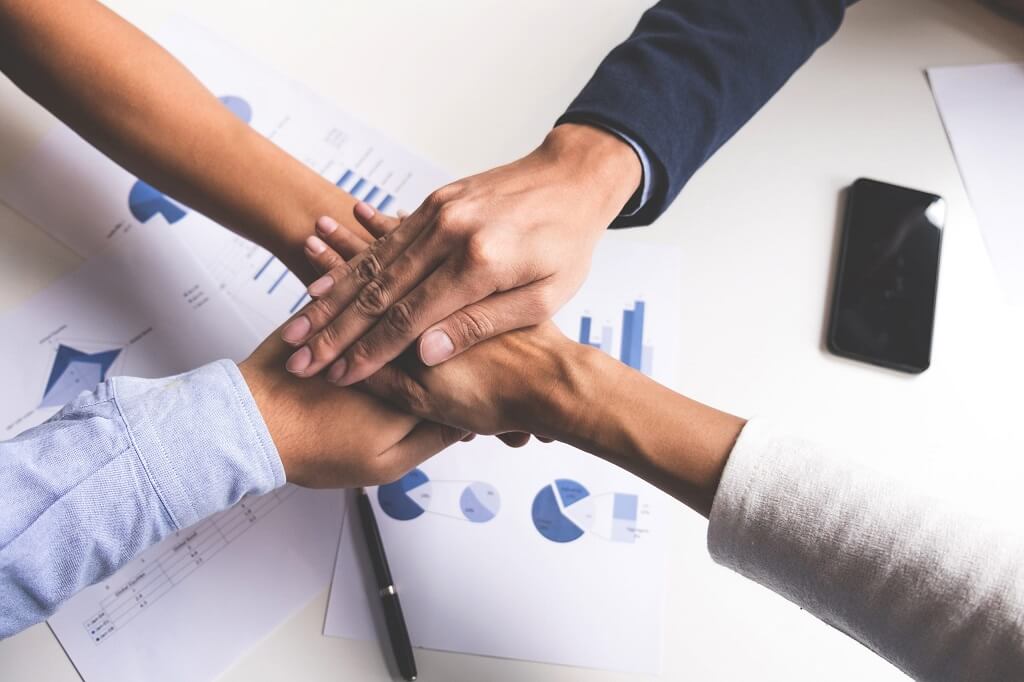 Haven't found a job which you're interested in?
At Advantage, we're reinventing small business financing. With the spirit of a fintech startup and a more extensive organization's stability, the Advantage team is inspired by our mission to help small businesses succeed. We do essential work, with our customers and each other at the heart of everything we do. Our shared values unite us, and we celebrate our differences. Together, we make it happen. At Advantage Were always looking for Fresh Talent. Use our General Application to apply.